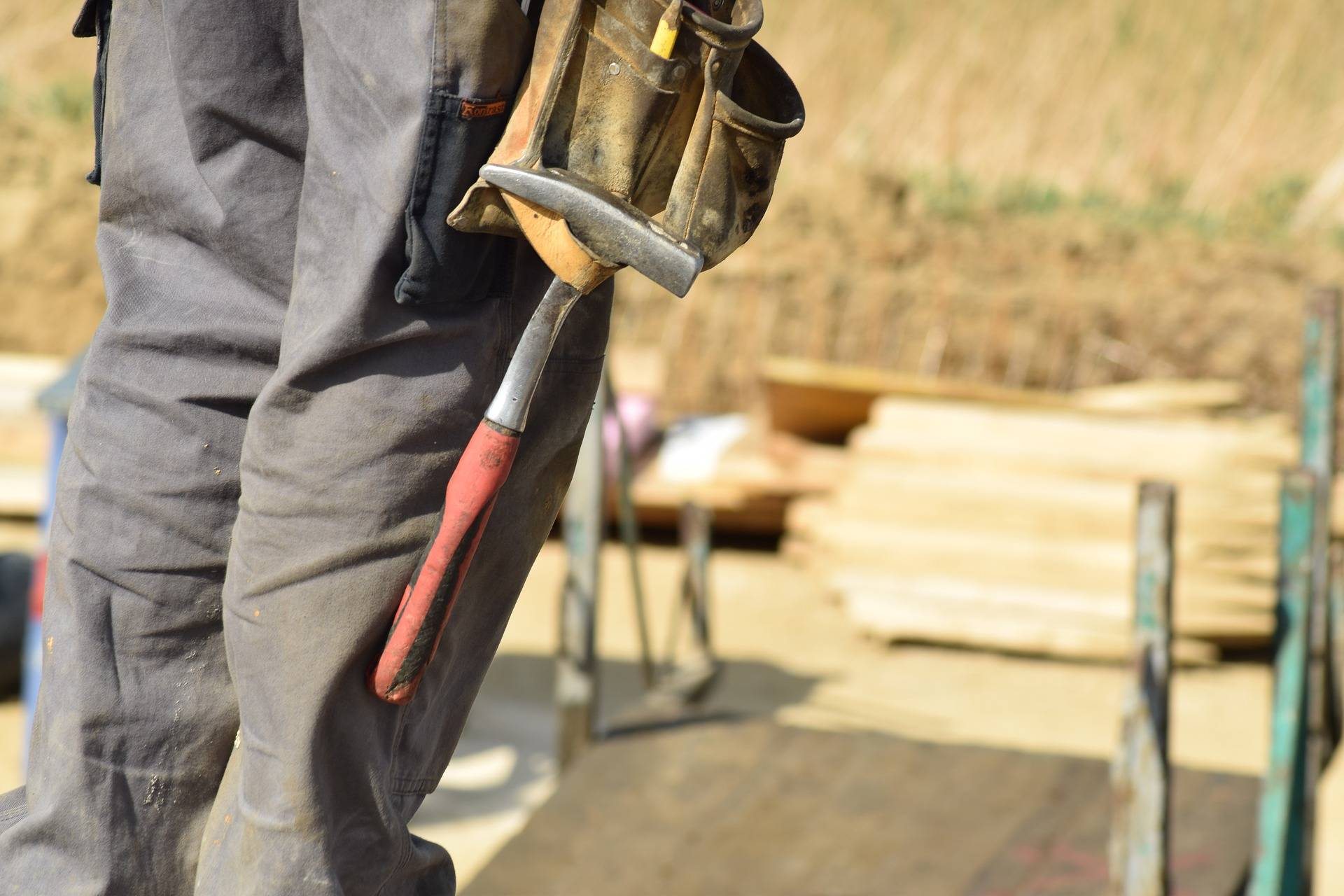 With the evolution of technology, solar is now a better option than ever.
With that evolution, and things like YouTube, the DIY Era is also coming into full effect.
So here's the big question, is a solar installation something you should do yourself? or should you pay someone to do it for you?
Here's the breakdown:
Equipment
Thanks to the internet, researching things like solar panels and inverters is easier than ever. The average solar buyer has access to an unlimited amount of information regarding brands, quality and details like inverter types.
Most equipment is reasonably priced and a lot of companies offer kits that include all the equipment you need.
There are a couple catches to going the DIY route for solar.
a) Kits often don't include everything you need, while it appears on the website that the kit includes everything to do-it-yourself, a lot of kits dont include things like disconnect switches, conduit, and sometimes all the necesary wire needed. This ultimately adds more to the price of going solar and can result in head-scratching and multiple trips to Home Depot
b) Unless you are purchasing your equipment directly from the manufacturer, a lot of times, buying the equipment from a wholesaler or in a DIY kit will mean that you do not get the full warranty coverage that you would get from a solar company or the manufacturer. Often times, people selling kits will include a warranty with far less coverage than a provider who is also a partner with the manufacturer. Because of the nature of DIY Projects, damaging equipment can happen easily and small things that you wouldn't think of can result in a void warranty.
All in all, there are great options when it comes to hiring a contractor or doing it yourself, just make sure that when you purchase, you are getting all of the equipment you need, and with a warranty that has your best interest in mind.
Planning and Permitting
When installing any solar project, you are required to submit copies of your solar plans to the permitting office of the town or county that you live in.
Getting plans drawn up can get a little expensive, and if they end up getting rejected, you will have to pay for revisions and re-submit them.
On top of that, there are permitting fees and things such as your net meter agreement.
It's not impossible to take care of all these things on your own, that said, it can be time consuming and end up costing more than you think. If you're not in any hurry to be installed, and budget isn't a big issue, this part of the process can be fairly easy
Installation
Once you have your permit, and your equipment, it's time to install your system!
This part can be really fun for an avid DIY'ER and the satisfaction of a job well done is easy to find when you have a beautifully laid out solar array on your roof.
This mainly comes down to preference. If you'd like to do it yourself and you enjoy big projects, it can be extremely rewarding. If you'd like to have someone do it for you, they can also have it done in a day or two.
ultimately, there are great DIY options as well as many highly skilled installers.
In most cases, you can't go wrong either way. It all just comes down to the time and money investment you'd prefer.
If you have any questions about doing it yourself, we at Synergy Power are always here to help.
We also provide full service installations, covering everything from permitting to getting on the roof.
feel free to give us a ring at 801-590-9906 or drop us a line below: