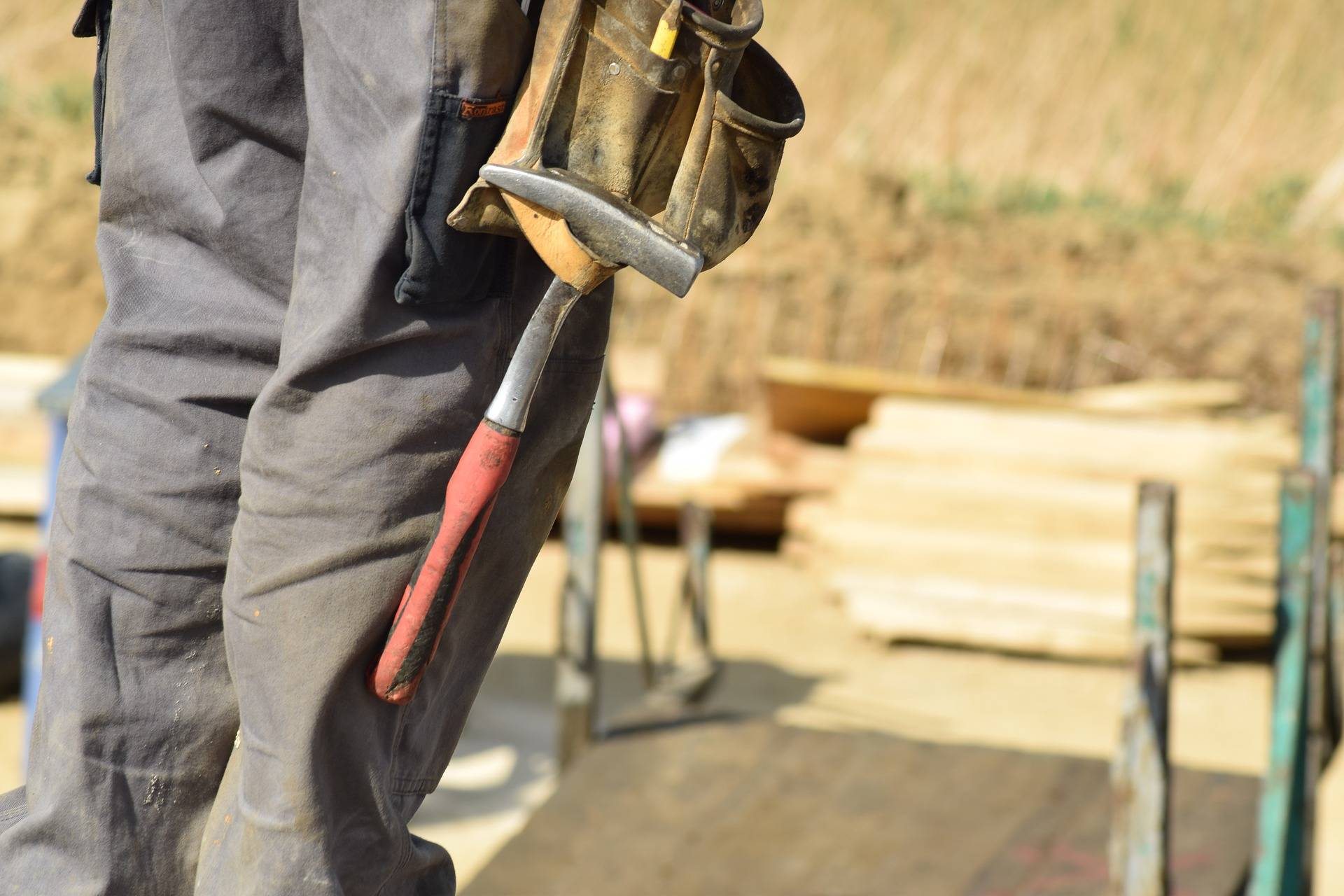 With the evolution of technology, solar is now a better option than ever.
With that evolution, and things like YouTube, the DIY Era is also coming into full effect.
So here's the big question, is a solar installation something you should do yourself? or should you pay someone to do it for you?
Here's the breakdown:
Equipment
Thanks to the internet, researching things like solar panels and...